Why do not you care for the eyes with the seaweed eye pack of the barber shop? !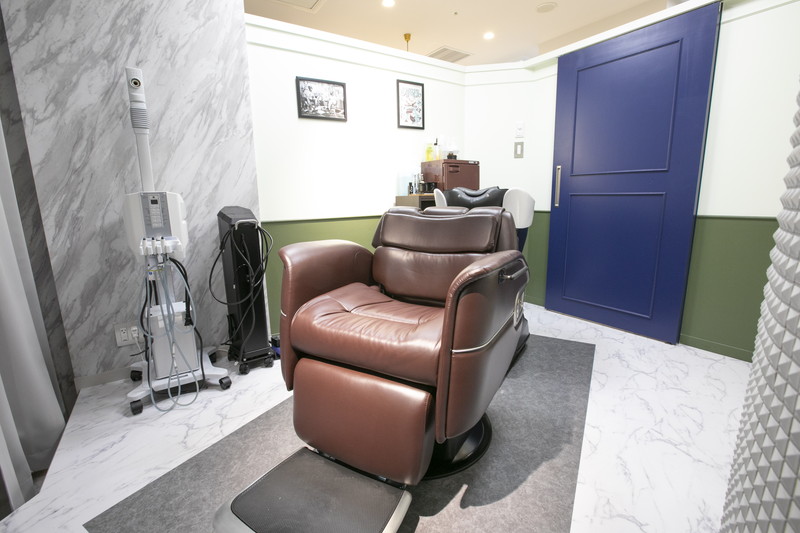 Hello everyone.
Hotel New Otani Osaka Plaza SayatoHair Salon ONO"is.
In November, I became more concerned about drying.
Wouldn't it be wrinkles around your eyes that are particularly worrisome when dry? !
Recommended menu at this time
"Seaweed eye pack"is.
A seaweed pack that can be placed on your eyes
Wrinkles and sagging eyes due to drying ...
It also reduces the bears you care about.
Also, people who use smartphones often
If you have a lot of work on your computer at work, you may easily get tired of your eyes.
Would you like to relieve your fatigue with our seaweed pack even at the end of the busy year? !
It is said that tired eyes can lead to problems with the body, such as headaches and stiff shoulders.
Our seaweed eye pack is about 10 minutes.
Business people working in the neighborhood
It is also recommended to refresh your eyes after a short break! !
Just reducing eye fatigue will change your mood.
Also, before an important meeting or scene, the impression of tired eyes is refreshed.
You can connect it to the image.
◎ Eye seaweed pack
10 minutes 1500 yen (excluding tax)
Please spend the best relaxation time in a spacious private room.
Please feel free to contact us about menus.
【store information】
Hair Salon ONO / Hair Salon Ono New Otani Osaka
Reservation / Inquiry: 06-6755-4538
Opening hours: 10: 00-19: 30, open all year round
1-4-1, Shiromi, Chuo-ku, Osaka-shi, Osaka
Hotel New Otani 1st floor Plaza Sayato
3 minute walk from Osaka Business Park Station on Nagahori Tsurumi Ryokuchi Line
6 minutes on foot from Osaka Loop Line "Osakajokoen Station"